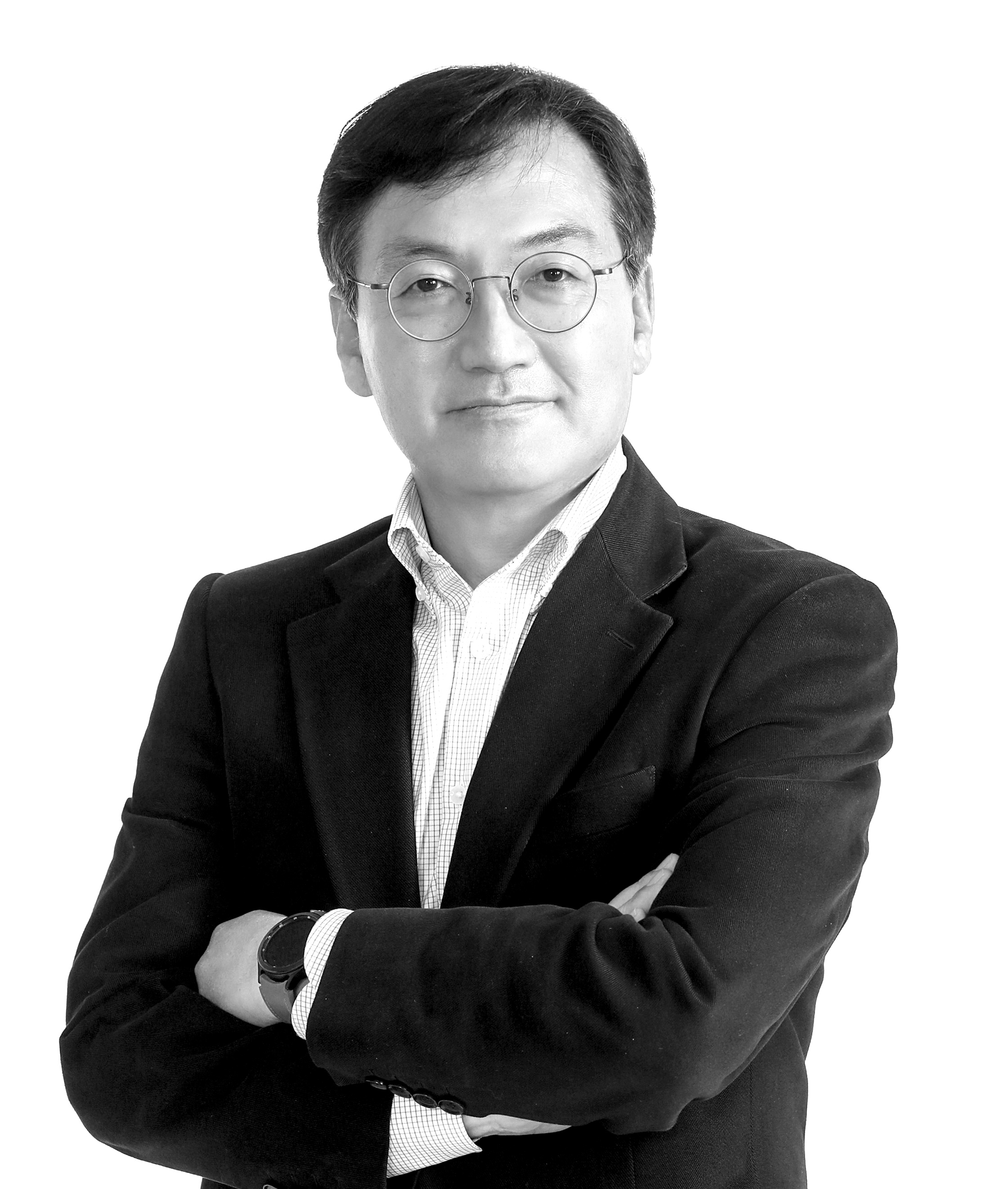 Kitae Kim
CEO
Kitae is the CEO of Sirius Investment responsible for overall management.
Previously, he spent 5 years at Hwacheon Group, a parent company of Sirius, including 2 years as a deputy-CEO at strategy/planning division, and 3 years at FNGuide, a leading financial data provider in Korea.
Prior to joining Hwacheon Group, he was a senior managing director at SK Securities and a managing director at Samsung Securities, where he led the institutional client business. He started a finance career as an equity analyst at Ssangyong Securities in 1987.
Kitae received an MBA from Seoul National University, and a B.A. in English from Seoul National University. In his spare time, he likes hiking and exploring historical sites globally.