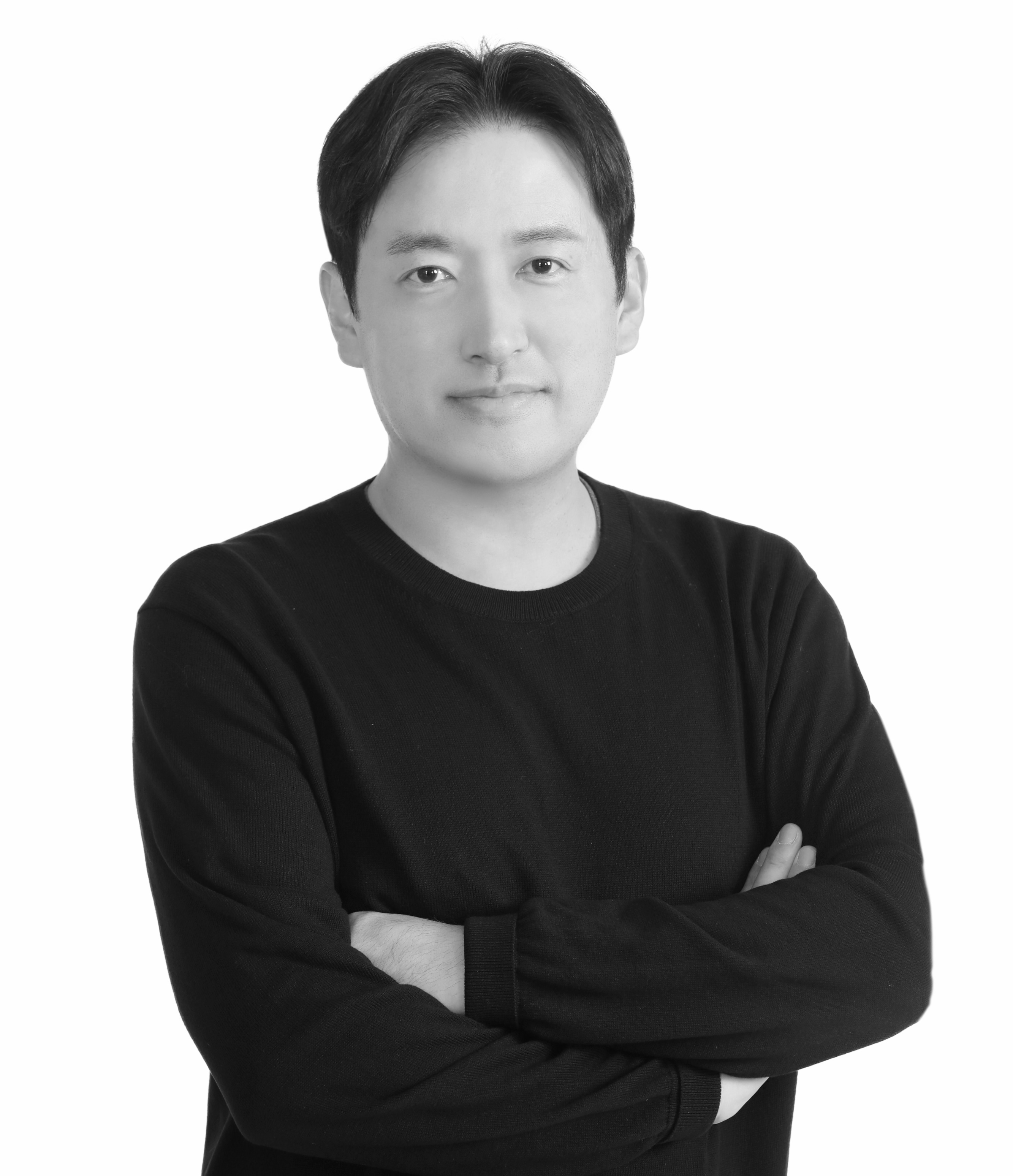 HyungJun Kim
Senior Managing Director, Head of Investment
HyungJun leads a venture capital investment at Sirius Investment, with a focus on B2B software, big data and robotics in the US and Korea.
He joined Sirius from JB Asset Management, where he oversaw global equity-related investment. Prior to this, he was a director at Deutsche Bank AG's Institutional Client Group in Hong Kong and Korea, with an emphasis on global technology sector.
HyungJun received an MBA from The University of Chicago Booth School of Business, and a B.S. in finance from Pennsylvania State University. In his free time, he enjoys playing with his dog and traveling around the world.