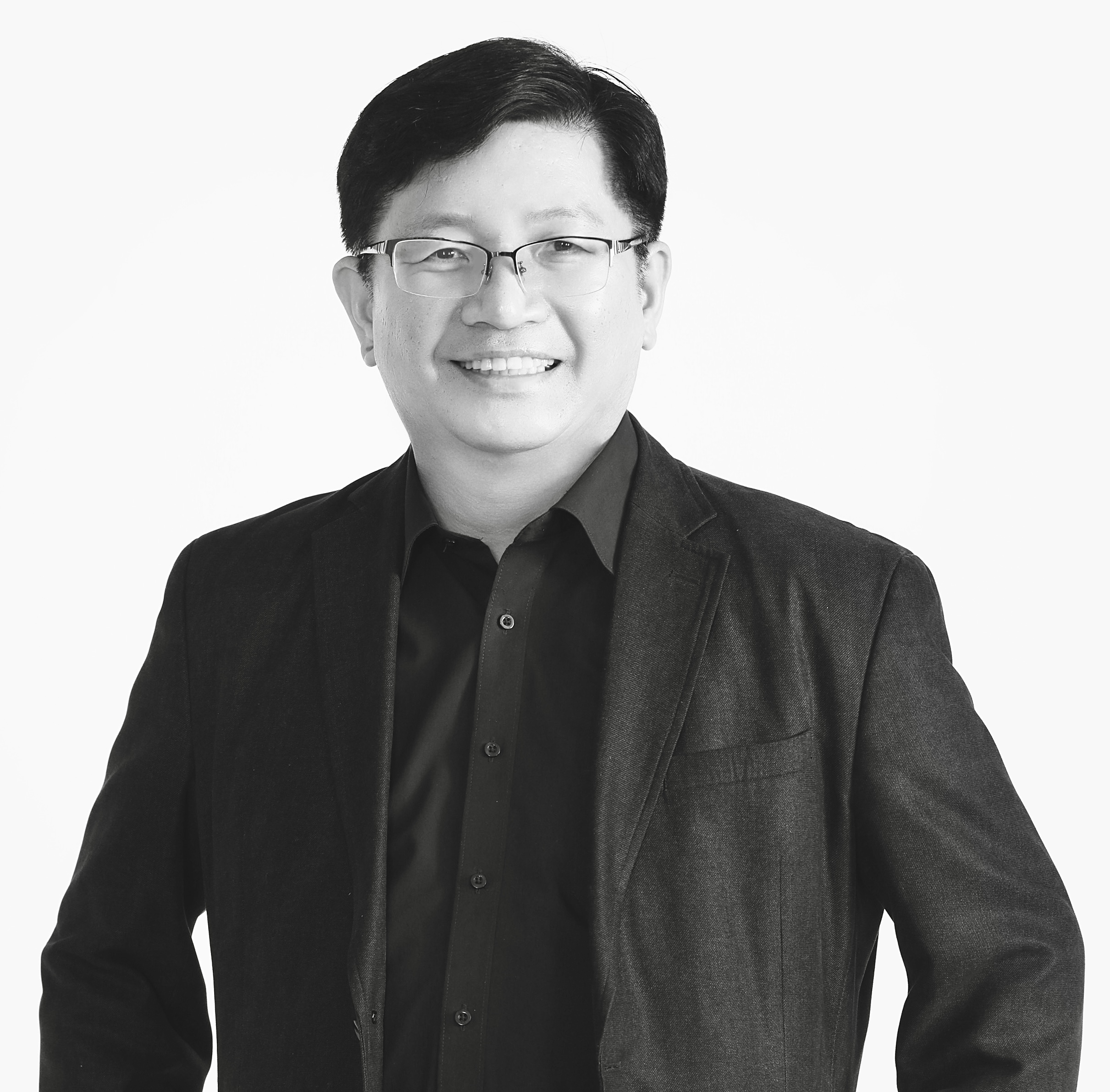 SungHyo Cho
Compliance Officer
SungHyo is a compliance officer at Sirius Investment responsible for risk management and compliance.
SungHyo joined Sirius from Samsung Life Insurance, where he was a senior officer at risk management and research division. Prior to this, he was a risk consultant at PwC Korea, and a securities/financial engineering team leader at Korea Long-Term Credit Bank.
SungHyo received an MBA and a B.S. in economics from Seoul National University.