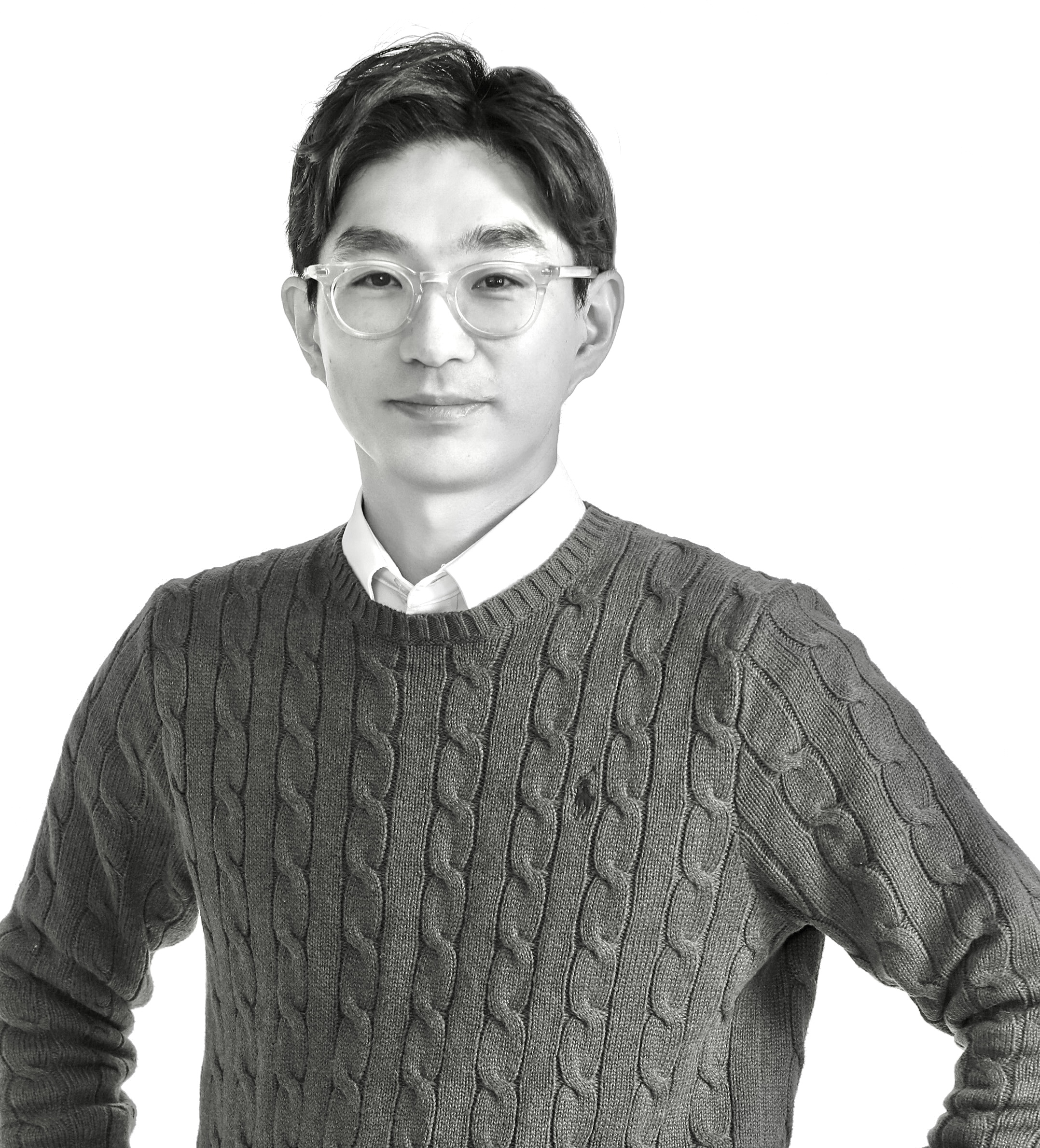 DongHyun Kim
Head of Investment Operations
DongHyun is a head of investment operations at Sirius Investment, where he also oversees an IPO investment.
Prior to Sirius, DongHyun spent 10 years at Hwacheon Group, 7 years at strategy/planning division and 3 years at fixed income management division.
DongHyun received a B.A. in law from Dongguk University, and is a certified investment professional from the Korea Financial Investment Association. He likes playing with three kids in his spare time.